FRESHLY STOCKED ITEMS THAT WILL MAKE YOUR HEART SKIP A BEAT!
EVERY BODY IS A GOOD BODY
Get ready to rock your body confidence with Wildly Her!
We're here to support you and answer all your style, fit, or sizing questions! Simply click our chat box.
Unlock a World of Possibilities with the Wildly Her Affiliate Program!
Ready to take your passion to the next level? Join our affiliate program and become a part of our success story!
AMY KAY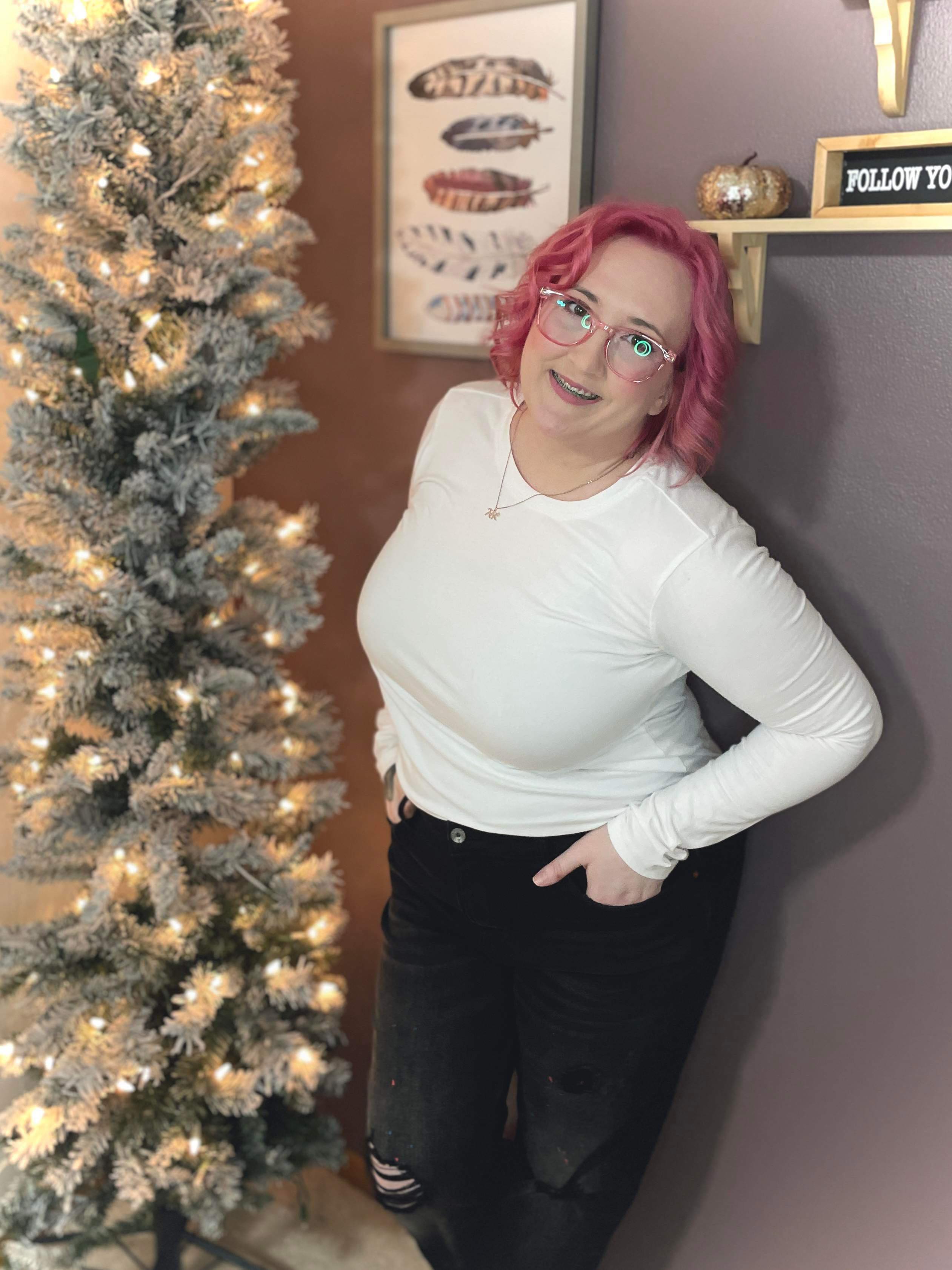 Regular price
Sale price
$50.00 USD
Unit price
per
Regular price
Sale price
$65.00 USD
Unit price
per
Hello, I am Amy ;)
I'm a proud Wildly Her Affiliate! Here's a few tidbits about me. I've been dating my highschool sweetheart Hubby for 22 years! We reside in Wisconsin with our two amazing teen sons, 3 crazy cats and silly puppy. Being so inspired by the owners of WHB, Randi & Alli, I happily joined and have been so uplifted by them along with the Wildly Her Gals! I continue to feel such a sense of community from this Boutique; It's really something special! While, it's nice to be here for the discount and income. I'm really here for the Sisterhood that is Wildly Her. Most importantly, I have found a renewed purpose through Wildly Her, in helping women Harvest their expression and self love!!